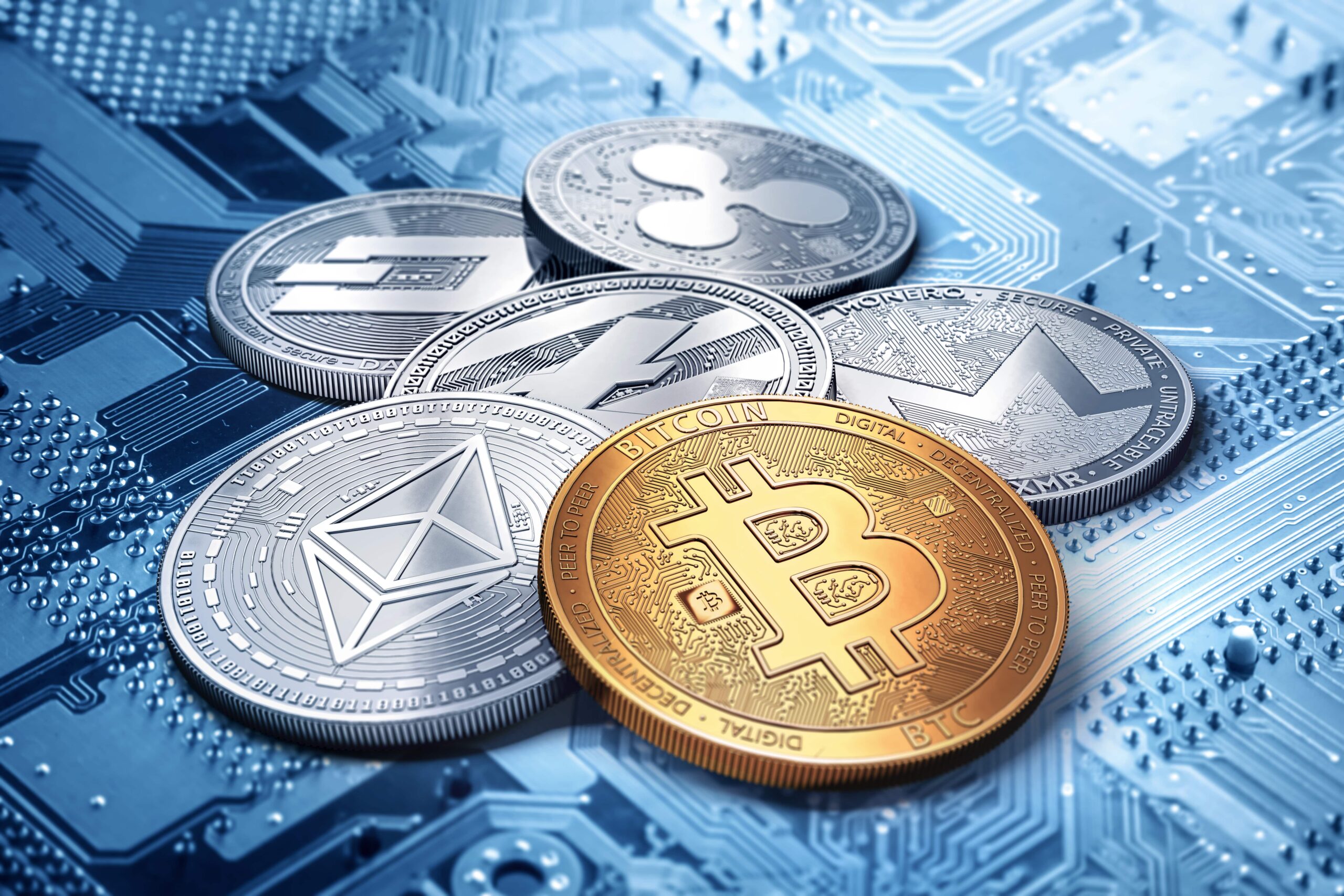 Learn more about blockchain jobs and opportunities you can take.
Love travelling?While being vaccinated does not mean having the licence to travel freely yet, talks about issuing a vaccine passport or certificate have been raised. Even so, with the unpredictable nature of the virus, it may be some time before countries can come to an agreement to establish a secure and accurate system of tracking global travel.
Experts have put forth that blockchain technology could provide the answer.
As a growing fintech hub, Singapore is recognised for its support towards emerging industries, its commitment to forging close ties with international partners, and the growing number of regional headquarters that belong to global tech firms.
Despite and because of the pandemic, the fintech industry continues to be strong in Singapore. The sector creates about 2,500 to 3,500 jobs each year - with half of those jobs in technology and consumer banking.
"The emergence of digital banks in Singapore will open doors for several opportunities for jobs and collaborations. We believe Singapore will once again be able to look outward and strengthen its position as the leading fintech hub and financial centre in Asean and beyond," said Singapore Fintech Association President Chia Hock Lai during the Digital Banking Symposium in November 2020.
There is a persistent demand for Singaporean tech talent, especially as more innovative technologies enter the scene and disrupt the industry. Case in point: the announcement of Partior, a blockchain-based trade and payment platform by JPMorgan Chase & Co., Temasek Holdings Pte., and DBS Group Holdings Ltd.
What is blockchain?
Since its introduction years ago, blockchain continues to revolutionise the world of banking and finance. But this is not the only industry blockchain may disrupt. Blockchain will likely give birth to solutions that help companies and organisations build smarter supply chains, and make safer and more efficient data exchanges. The technology has already laid the groundwork for insurance, healthcare, and food manufacturing - and will soon impact fields such as legal and law enforcement.
In a nutshell, blockchain is a digital ledger used to securely record transactions. It is transparent and cannot be altered by anyone else, changing the face of transactions and supply chains. While we most associate blockchain with Bitcoin, blockchain has several uses - which can be used for agreements, contracts, exchanges, tracking, and payment.
Blockchain is lauded for its revolutionary technology. It helps prevent fraud, minimises risk, and provides transparency for all.
Are blockchain jobs in demand?
Blockchain companies have received over double the funding amount in 2020 compared to 2017. Organisations continue to explore the possibilities of blockchain beyond cryptocurrencies, focusing more on how the technology can innovate business processes such as legal documents, supply chains, and contracts.
Although blockchain was the most highly sought after skill in 2020, its newness means that demand far outweighs supply. Companies everywhere are scouting for candidates with blockchain capabilities, from start-ups to giant companies such as IBM and Samsung.
In order to invest in this new technology, companies need blockchain professionals who can build the strategy and develop blockchain solutions. Here are just some of the most in-demand blockchain jobs you can find:
Blockchain Developer or Engineer
Blockchain developers or engineers serve as the company's backbone when it comes to their foray into blockchain. They are tasked to build and develop blockchain platforms and in some cases, solutions, for clients and stakeholders.
Blockchain Project Manager
A blockchain project manager will have the responsibilities of a usual project manager in any industry. What sets a blockchain project manager apart, however, is the need for appropriate technical skills - particularly how to make sense of blockchain. Project managers must also be able to digest and explain blockchain to non-technical people in the team to make sure everyone is on the same page.
Business Analyst
While not directly involved with blockchain, companies that offer blockchain platforms and solutions will need the help of business analysts - who can provide insights on market and industry needs, as well as build business models and processes that achieve a blockchain company's target goals.
More careers are likely to emerge as blockchain becomes more widely used. Visit JobStreet for blockchain jobs, so you can get a headstart on #JobsThatMatter. For more tips on job seeking and other emerging industries, visit the Career Resources page.
At JobStreet, we believe in bringing you #JobsThatMatter. As a Career Partner, we are committed to helping all jobseekers find passion and purpose in every career choice. And as the number 1 Talent Partner in Asia, we connect employers with the right candidates who truly make a positive and lasting impact on the organisation.
Discover Jobs That Matter. Visit JobStreet today.
About SEEK Asia
SEEK Asia , a combination of two leading brands JobStreet and JobsDB, is the leading job portal and Asia's preferred destination for candidates and hirers. SEEK Asia's presence span across 7 countries namely Hong Kong, Indonesia, Malaysia, Singapore, Thailand, Philippines and Vietnam. SEEK Asia is part of the Australian Securities Exchange-listed SEEK Limited Company, the world's largest job portal by market capitalisation. SEEK Asia attracts over 400 million visits a year.
About SEEK Limited
SEEK is a diverse group of companies, comprising a strong portfolio of online employment, educational, commercial and volunteer businesses. SEEK has a global presence (including Australia, New Zealand, China, Hong Kong, South-East Asia, Brazil and Mexico), with exposure to over 2.9 billion people and approximately 27 per cent of global GDP. SEEK makes a positive contribution to people's lives on a global scale. SEEK is listed on the Australian Securities Exchange, where it is a top 100 company and has been listed in the Top 20 Most Innovative Companies by Forbes.