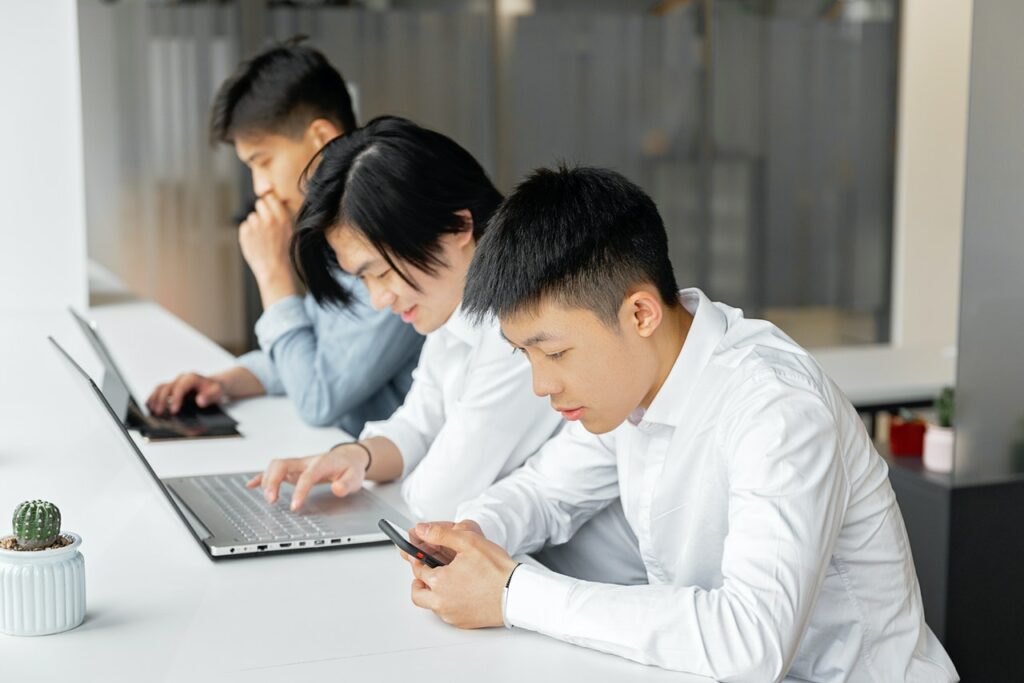 Which emerging job matches your personality? If you are trying to find ways to grow in your career, take a longer view and consider pursuing emerging job roles.
As Singapore's status as a global technology hub continues to rise, new and hybrid positions such as tech roles have increased. Emerging job roles will grow from 7.8% to 13.5%, according to the World Economic Forum.
The pandemic has also sped up the demand for tech-related roles across various industries, as sectors such as food and retail seek out tech experts who can help their businesses digitalise. Ravi Menon, the managing director of the Monetary Authority of Singapore, said that 1,700 newly created jobs are in tech roles, with software engineers making up 30%.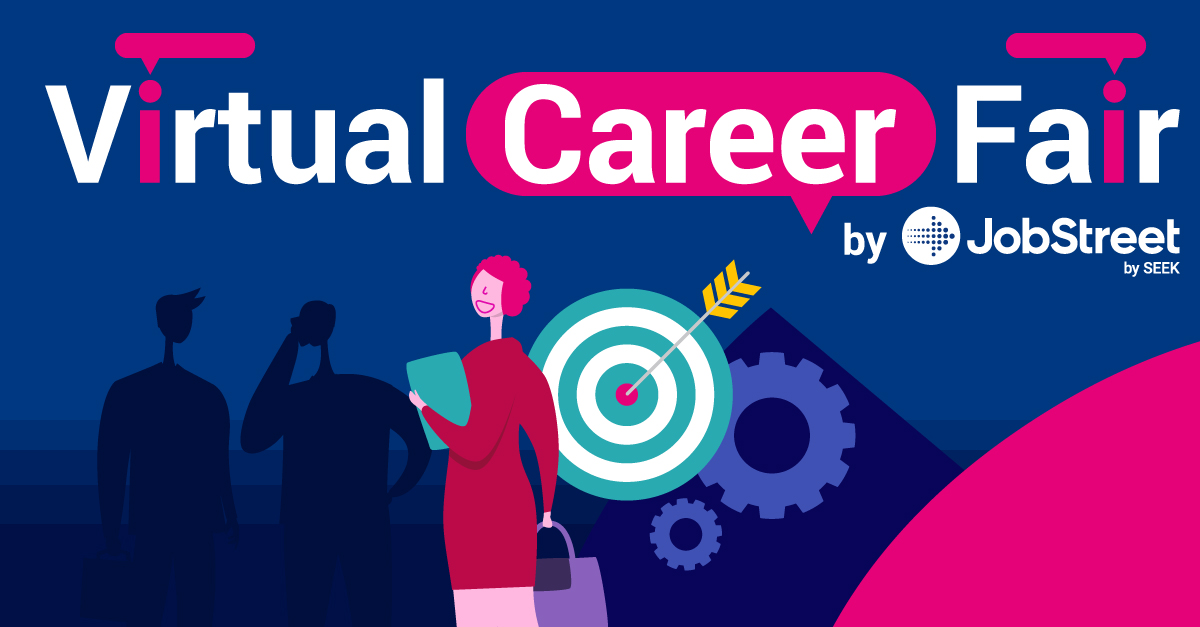 That said, there are a variety of tech roles that suit different skills, strengths, and personalities -- all of which you can get to know more about at the upcoming PMET version of the Virtual Career Fair on September 13 to 22. As Singapore's top employers converge to look for new talent to join their leagues, prepare yourself by understanding the roles available and which ones best suit your personality, career goals, skills and experience best.
Unsure about what kind of personality you have? Take the quiz below and find out which emerging roles likely suit you best.


Quiz Results
1: Realist
Realists who like creating tangible products and seeing their development from beginning to end may want to consider these jobs. A full-stack engineer works on the entire life cycle of software development. They develop and implement the front and back ends of a website or app. Meanwhile, A UI/UX designer creates and optimises a user's overall experience with an application, from its layout and graphics to how one interacts with the product.
2: Investigator
Artificial intelligence specialist
Investigators who enjoy analysis and problem solving may want to consider the roles of data scientist and artificial intelligence specialist. With the proliferation of big data, data scientists mine meaningful insights that shape well-informed strategies. Meanwhile, artificial intelligence specialists are essential as they program computers to analyse data, make intuitive decisions, and recommend actions based on data-driven research and evidence.
3: Artistic
Want to work within an artistic role in tech? There's definitely a space for you. Take the role of a mobile game artist, who creates sketches of characters, settings, and interfaces that make memorable games. With mobile gaming leading in the region, there are several mobile game artist roles that are on the rise.
4: Social
As tech continues to redefine industries, roles that require soft skills such as customer interaction and account management will remain relevant. A customer success specialist is tasked to onboard and train new clients with their company's programmes while managing their accounts throughout their relationship with your company.
5: Enterprising
Talents with an entrepreneurial streak will thrive in tech-related roles, using foresight, communication and persuasion skills, and the drive to create results. Creative strategists help shape the big picture of media companies, merging tech, big data, and social media to shape compelling digital content.
Meanwhile, e-commerce specialists handle the design and execution of e-commerce marketing strategy and campaigns to generate leads and increase product sales.
6: Conventional
People who thrive on systems, organisation, and details can consider the lucrative career of a cybersecurity specialist. As various enterprises make the digital transition, cybersecurity becomes more crucial than ever so that these companies can fend off cyberattacks. A cybersecurity specialist implements security measures in place and ensures that both businesses and customers are protected.
Discover a new career by finding out which of these emerging job roles fit your personality. Update your profile on JobStreet and customise your skills and experience for the role you're eyeing -- you can also use the hashtag #WorkNow so employers know that you're immediately available for work. For more expert career advice, visit our Career Resources Hub.